X12's Online Viewer
Online access to all available versions of X12 products, including the EDI Standard, Code Source Directory, Control Standards, EDI Standard Figures, Guidelines and Technical Reports.
Image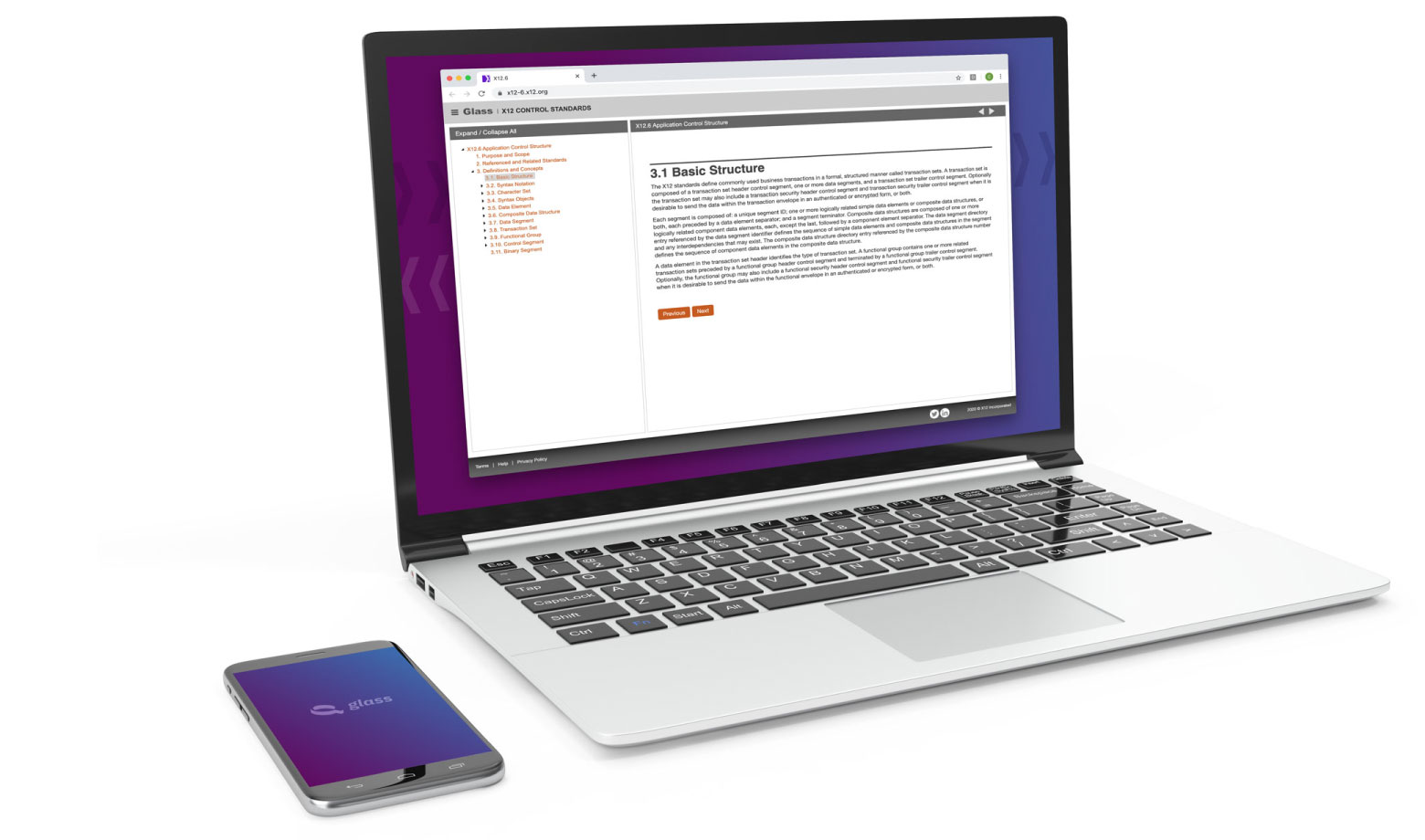 Licensing Program
Multi-tier licensing categories are based on how licensees benefit from X12's work, replacing traditional one-size-fits-all approaches.
Featured Licensing Partners
Use X12's work to create innovative and value-added solutions for internal or commercial use.
External Code Lists
These external code lists, referenced in other X12 work are maintained by X12 and related organizations with all published by WPC on their behalf.
Featured Industries
X12 is honored to work with these featured industries who rely on its standards. See all industries.
Intellectual Property (IP) Use