What is X12?
Established more than 40 years ago, X12 is a non-profit, ANSI-accredited, cross-industry standards development organization whose work is used by an overwhelming percentage of business-to-business transactions upholding America's electronic information exchange.
Image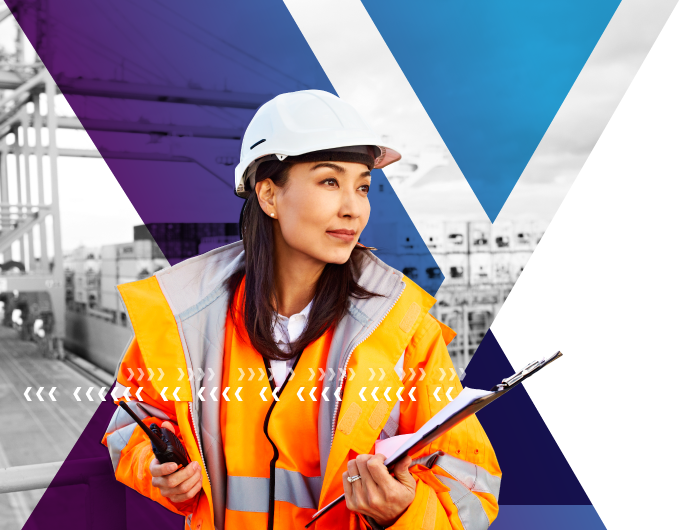 X12 Standards
A continuously adapting language and expansive vocabulary that allows millions of transactions a day to seamlessly flow.
How We Work
X12 members meet regularly to develop and maintain standards that streamline and facilitate consistent electronic interchange of business transactions.
What does it mean to be an X12 member?
X12 members represent hundreds of businesses, non-profit associations and government organizations spanning supply chain, transportation, health care, insurance, finance and other industries.
Utah Retirement Systems (PEHP)
Allstate Insurance Company
State of Alaska Department of Health and Social Services
Blue Cross Blue Shield of Kansas
Deseret Mutual Benefit Administrators
By Industry
X12 standards enable millions of transactions to seamlessly flow between businesses across many industries. See all industries.
Get Started with X12 Tools
In addition to human-readable content through Glass and other mediums, X12 offers machine-readable downloadable products to certain categories of licensees.
What are you looking for today?